SPA Consulting: design of swimming pools and wellness centres
Our specialists put all their know-how and professionalism at your full disposal to help you make the right choices to realize your project.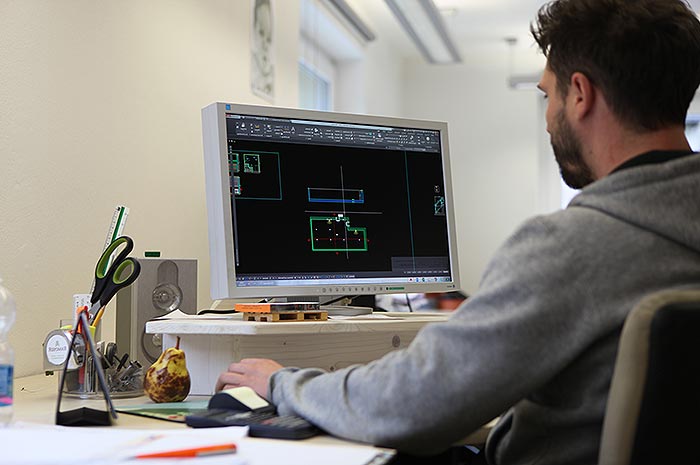 Leader in the design of swimming pools and wellness centres, SPAConsulting provides specialist technical consultancy services to support wellness and spa sector designers and investors. Starting with a thorough project analysis, we develop proposals, solutions and technical specifications for specialist systems, and implementation and consumption cost estimates in line with the project goals.
SPAConsulting was founded on the desire of two large companies to free themselves of all constraints by synergizing their specialist know-how. Hofer Group and Dornbracht, both with over 60 years of experience in the field, created this working group to guarantee the highest levels of expertise in everything to do with water and well-being.